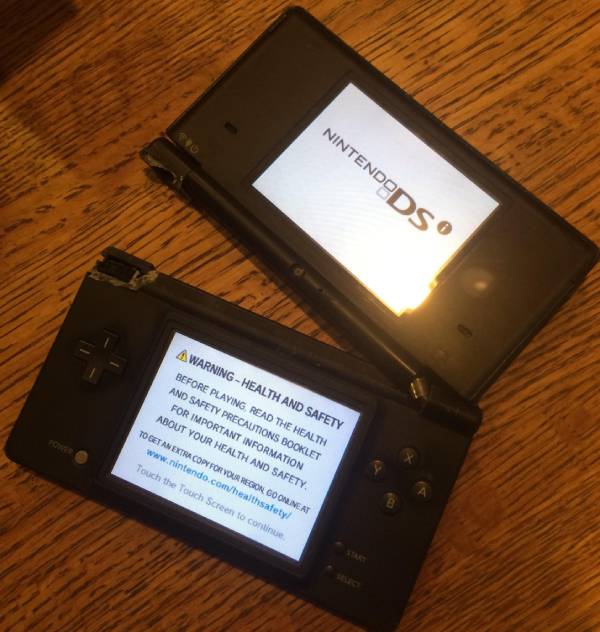 Source: Imgur
Goodbye Home4DSi
Unfortunately, all good things come to an end. After more than a decade, so must Home4DSi.
I think Home4DSi lasted quite a long time, given that the Nintendo DSi came out in 2009.
If you want to stay in touch with the community, I recommend you check out
the unofficial 3DSPlaza Homebase Discord channel
. Many Home4DSi and 3DSPlaza members are already a member there and are keeping the community alive.
Personally, I will still be active in cyberspace, creating new things. If you want to keep up with me, you can follow me on social media (
Twitter
,
Instagram
).
Thank you for all the memories. Here's to more than a decade of Home4DSi!
- Robdeprop